Senior Cat Care with Our East Seattle Veterinary Clinic
It seems like just yesterday when your cat was a kitten, and now they're in their senior years. Although they're doing well, you've seen small issues that weren't there when the cat was younger. For instance, weak bones and joint issues keep your cat from being as mobile as they once were. To give your kitty the best senior years you can, be sure to follow these tips.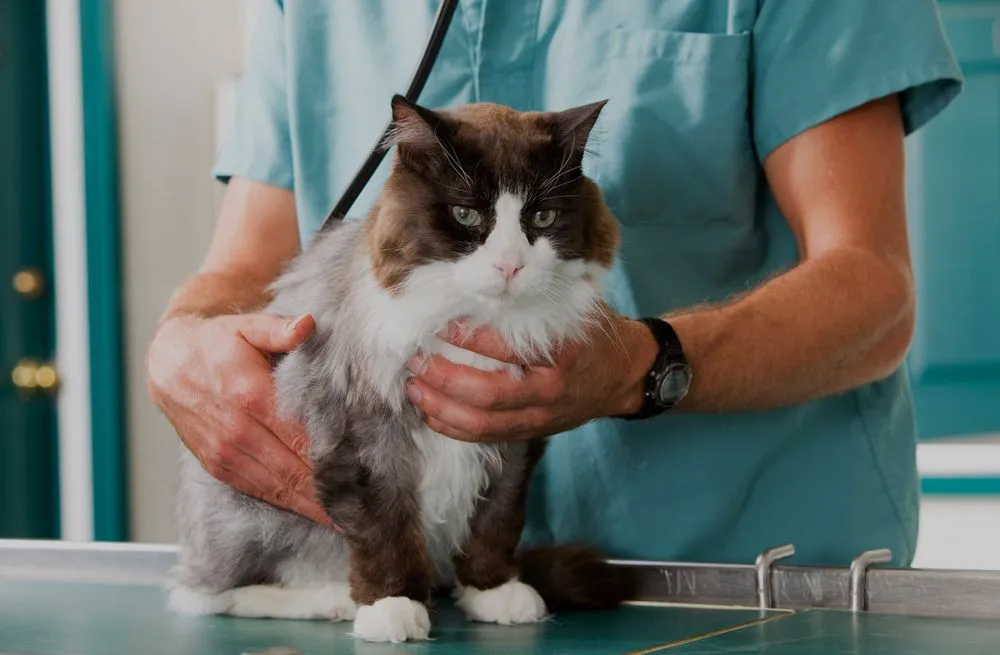 Senior Life Stages
Unlike humans, seniority in cats occurs much earlier, typically when they turn seven. Once they reach eleven, they're definitely well within their senior years.
In the years between seven and eleven, your cat may develop conditions like diabetes, thyroid issues, liver disease, heart disease, kidney disease, cancer, and arthritis. Their immune response, mental health, sensory functions, organ health, and overall physical health may start to gradually dwindle.
Again, this is not cause for concern. You should still bring your cat into a vet at this time, at least once a year and perhaps more often according to the recommendations of the veterinarian.
Illness Symptoms and Signs to Watch out for
Your cat is more susceptible to injuries, medical conditions, and illnesses as they age into their senior years. This is due to the abovementioned weakened immune system as well as a drop in physical health.
Here's what you should watch out for with your cat:
Your cat seems confused even though their daily routine hasn't changed
They start having convulsions or seizures
Drooling excessively and have stinky breath
Can no longer jump or climb
Seems weaker and may even have collapsed
Cannot catch their breath
A cough that does not go away
Swellings, bumps, and lumps have appeared
Does not pass stool or urinate as much anymore or too much
Excessive water drinking and eating, or not enough
Extreme weight shifts
Cat Longevity Tips
Ensure your cat can reach their litter box, water bowl, food bowl, and bedding
Keep playing with your cat, even if they can't do what they once could, as they still need exercise
Amend the cat's diet, adding in more fatty acids and proteins
Check that your cat is at a good weight with a body condition evaluation at the vet
Get Preventative Care at Meadows Cat Hospital, Your Feline Clinic in Bellevue, Sammamish, and East Seattle
If you're looking for a feline care center in the Bellevue, Sammamish, and East Seattle areas, be sure to come to Meadows Cat Hospital. The preventative care at our clinic includes parasite prevention medications (for ticks, fleas, and more), vaccinations (against feline leukemia, feline distemper, rabies, and more), and wellness exams.
Besides our preventative care, our other services include kitten exams, emergency care, adoptive cat care, advanced x-rays, specialty cat boarding, cat surgery, dentals, and parasite control.
If you want your cat to have the best care, Meadows Cat Hospital is the answer. Call 425-392-8770 or book your appointment online. We look forward to seeing you and your feline friend soon!