When you are looking for a quality feline veterinarian, cat clinic or cat hospital, you should be able to count on superior feline veterinary care and excellent customer service. At Meadows Cat Hospital in Issaquah Washington, we have assembled an expert team of veterinary professionals to bring you the best possible veterinary care for your cat. We have a newly modernized state-of-the-art veterinary hospital which is serene, comfortable and welcoming. At our cat clinic, we strive to provide education about why preventative care and wellness are so vital to prevent future complications and to ensure that you understand all aspects of your cat's treatments. This includes transparency in pricing and a gold-standard-medical approach to all of our recommendations. Feel free to Call us at (425) 392-8770 to schedule an appointment and we will find a time that is convenient for you...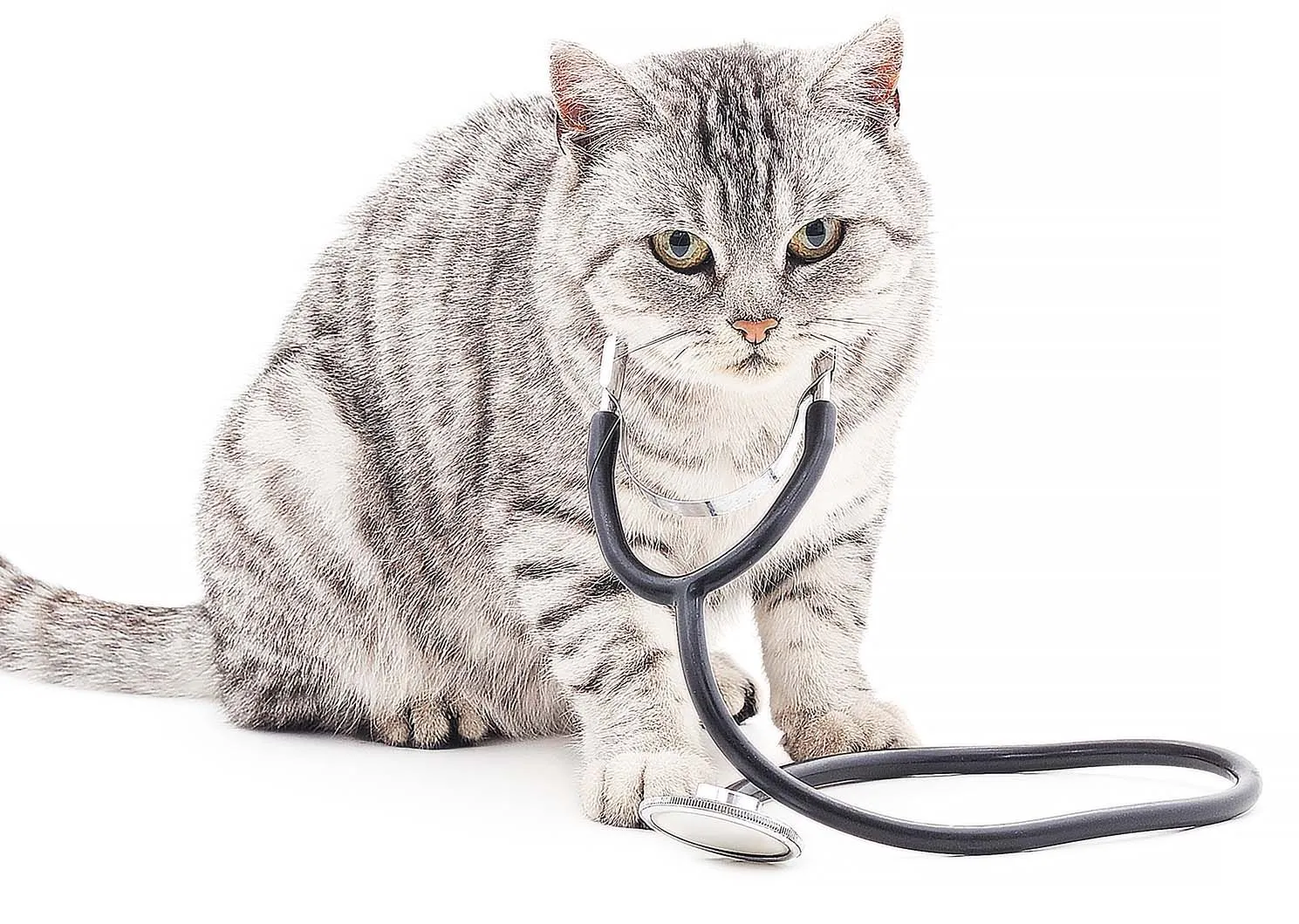 Once a year, it is important to bring your cat in for a check-up with a cat veterinarian regardless of age. At our veterinary hospital, this 45 minute to one hour checkup will include a comprehensive physical exam, a complete review of your cat's previous records & current/past health issues and also may include bloodwork or other diagnostics based the age and condition of your feline. Later, this exam may be followed up with dental cleanings, further diagnostics or other treatments, as needed. Our lead cat vet, Dr. George, will check the health of your feline from head to tail and based on his/her age and health, tailor a unique treatment plan working within your wishes and budget.

For those of you that are new clients, feel free to bring in any medical history you have for your feline (If you forget, don't worry, we will gladly request the information for you!) when you come to our veterinary clinic. Along with this, it's always a good idea to keep and bring in a journal of your pet's health throughout his or her life. Even subtle changes in the behavior or the condition of your cat can be important indicators of your pet's health. If you notice something like this, share it with our team. If not, let us know anything else that you think might be important. Dr. George will work with whatever information you have.

In some circumstances, Dr. George will refer you to a veterinary specialist who has advanced expertise in areas such as internal medicine or surgery where your feline can get advanced veterinary care. Often, this specialty work can be done in house with our visiting ultrasonagraphers or cardiologists.