Prevention and Medicine From Meadows Cat Hospital
At Meadows Cat Hospital, we're 100% committed to providing your beloved feline with the best in veterinary care. By serving only cats, we're able to maintain a quiet, calm, and low-stress setting for our patients as well as their owners. If you've been seeking an experienced and compassionate vet for your feline friend in the East Seattle, Sammamish, Issaquah, or Bellevue areas, you've come to the right place. And while we provide a full range of veterinary services for pets, prevention and medicine remain a primary focus. We believe that with the right preventative care, you can protect your cat from health issues down the road and allow your cat to lead a better quality of life overall.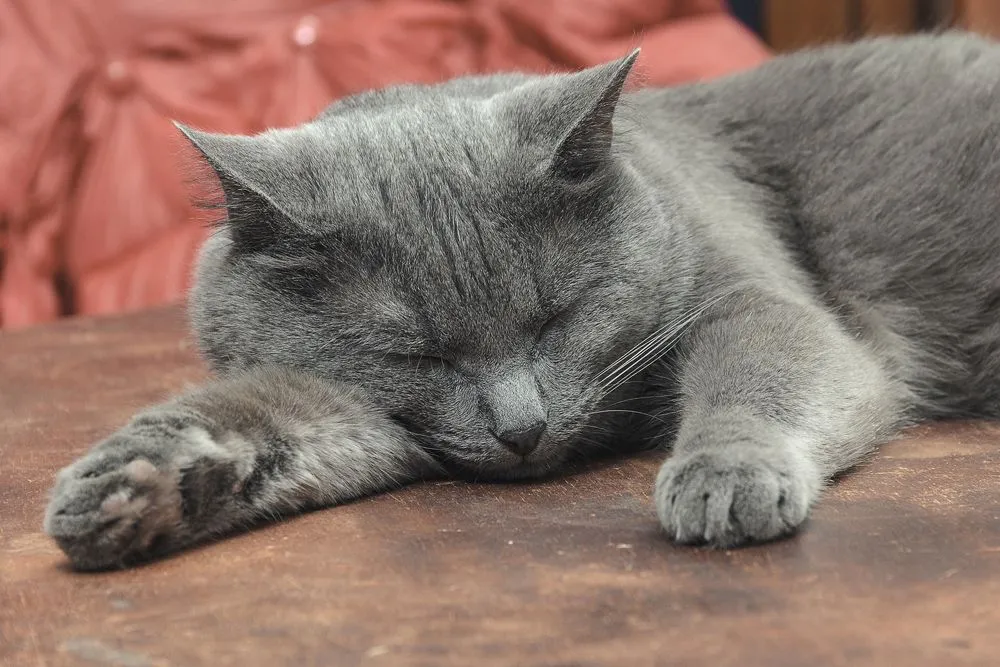 The Importance of Prevention and Medicine
So, why is prevention and medicine so important in the life of your cat, and what constitutes preventative care? First of all, prevention is key to helping your cat lead a healthier and longer life. By being proactive with your cat's health rather than waiting for issues to arise, it is possible to diagnose, treat, and manage health problems early on while they're still small problems. In many cases, preventative medicine can even protect your cat from getting sick in the first place. In simplest terms, being proactive rather than reactive to your cat's health helps you reduce the risk for expensive medical care down the road while also giving your cat a clean bill of health.
Preventative Services Offered By Our Issaquah Vet
Our Issaquah vet is proud to offer a wide range of preventative care services for cats, starting with our comprehensive health and wellness exams. We generally recommend these exams for cats at least once a year, though we may want to see your cat more frequently if he or she is a senior, a kitten, or has a history of medical issues. These exams are ideal for staying on top of changes in your cat's health and spotting early signs of potential medical problems. This, in turn, allows us to make early diagnoses and have a much greater success rate for treatment or management of common conditions.
In addition to routine health and wellness exams, we also recommend staying on top of your cat's vaccinations. The specific vaccines your cat needs can vary a little based on age and whether your cat is an indoor or outdoor cat. However, most cats should be up-to-date on:
rabies vaccines
feline distemper
feline leukemia
If you're not sure which vaccines your cat has had or still needs, simply bring in the most recent vet records you have for your cat and we'll come up with an up-to-date vaccination schedule. Keeping your cat updated on these vaccinations is key in protecting him or her against all kinds of illnesses and diseases.
Finally, if you have an outdoor cat, be sure to speak to our vet about a flea, tick, and parasite prevention medicine. These come in a variety of forms (including collars, monthly pills, and topical treatments) and are a must for cats who spend any amount of time outdoors where fleas, ticks, and dangerous parasites can be found.
Schedule an Appointment With Our Bellevue Area Vet Today
To find out more about our prevention services for cats or to schedule your cat's next exam with our Bellevue area vet, give Meadows Cat Hospital a call today at (425) 392-8770. We proudly serve East Seattle, Sammamish, Bellevue, Issaquah, and the surrounding areas and always treat your cat as one of our own.